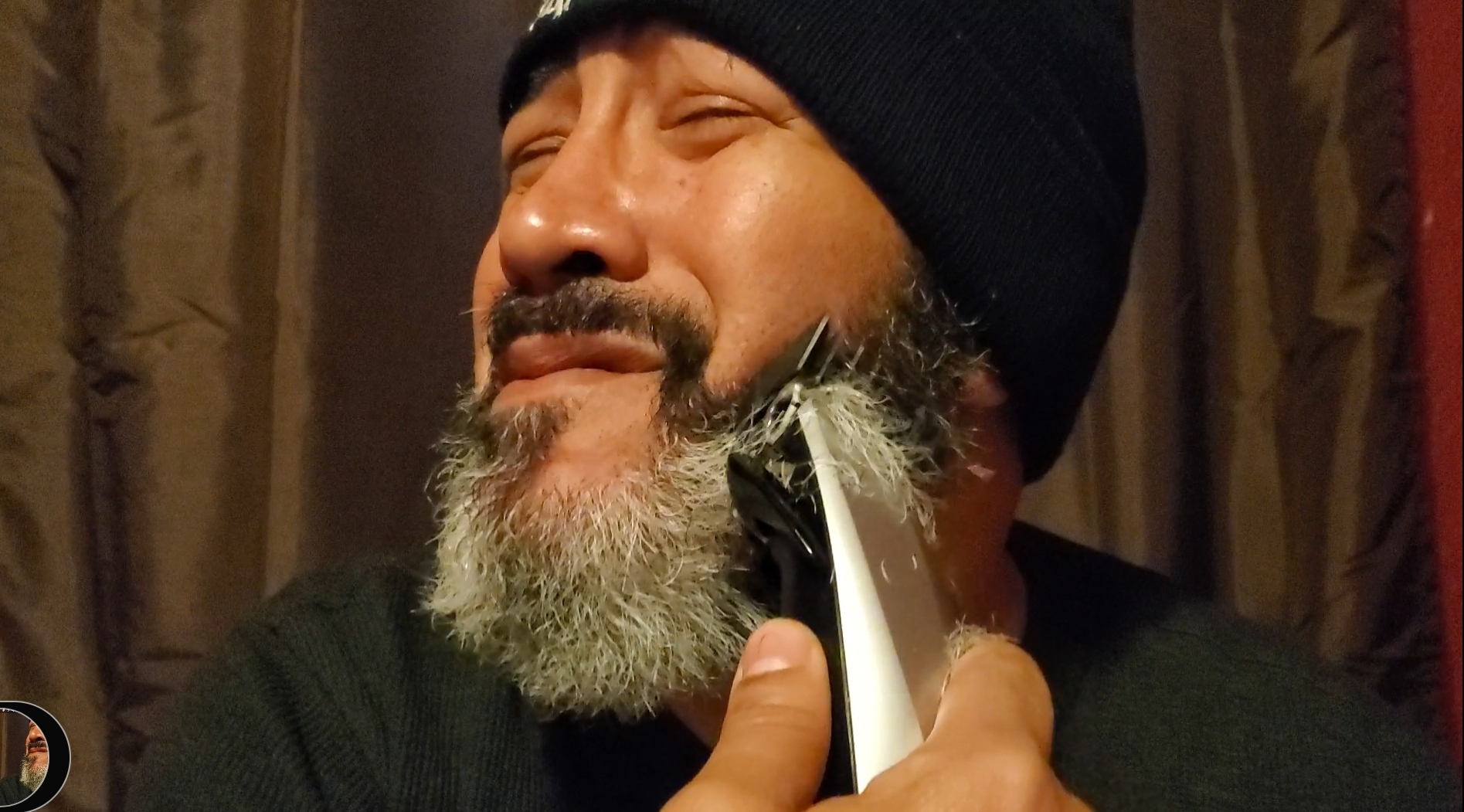 COVID-19 Beard Shave Challenge...
JOIN THE BDD MAILING LIST
Majid M. Padellan, aka BrooklynDad_Defiant! aka BDD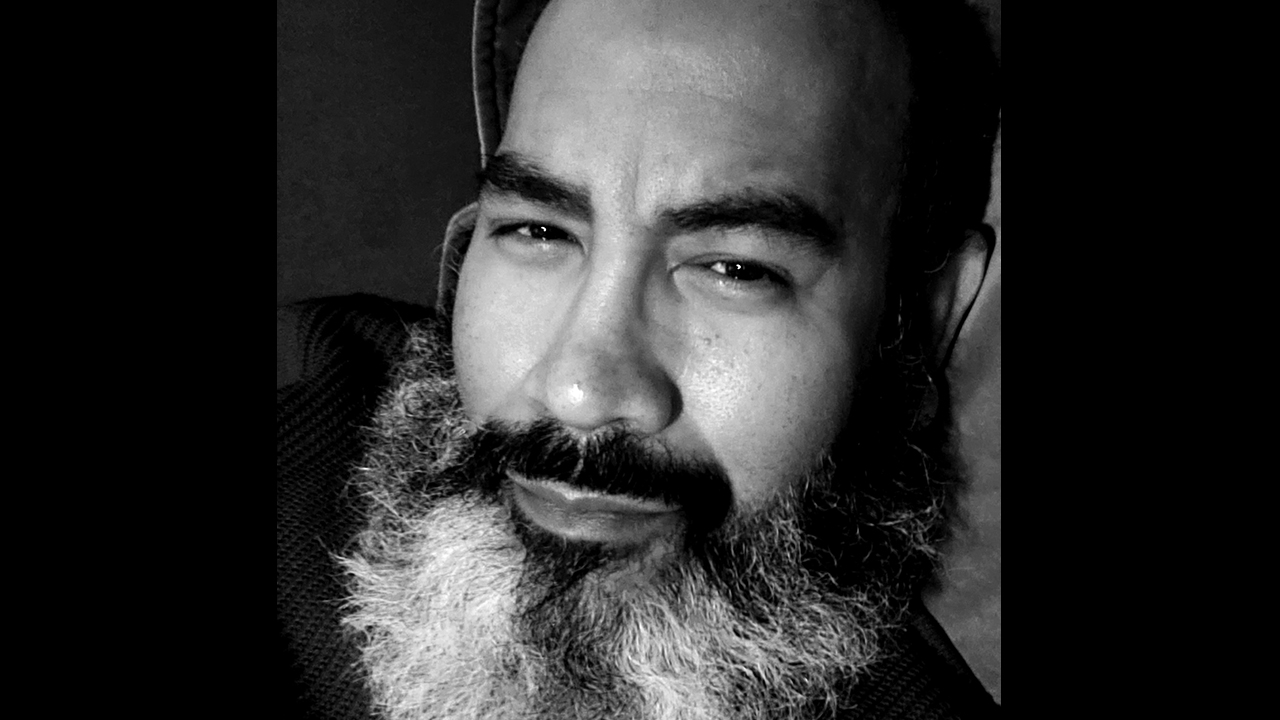 Proud Dad, Husband, Social Media Influencer, Author
Whether you're an avid follower of Brooklyn Dad on Twitter, reader of BDD-isms, or randomly stumbled across this site, Hello! Over the past few years, BDD has built a strong, loyal social media following that stems from his passion for sharing his thoughts and knowledge, and for truth-talking whilst rebuking nay-sayers, about the U.S. political climate and its key and corrupt figures. But more than this, BDD has brought together a vast community with a shared belief that we are a good America and that we must protect it from dangerous extremists and false narratives including poor gun control and trying to control female bodily autonomy. This website is an extension of space for BDD's voice.
LATEST TWEETS