Welcome to the Brooklyn Dad Defiant blog. Expect nothing less than the truth, some hearty laughter, real news, honest reviews, and regular updates. Follow me on Twitter to stay informed on Politics and breaking news. Be sure to subscribe to my YouTube channel to join my live shows featuring the latest BDD news and info and incredible guests (and visit my channel to watch past shows at your leisure)!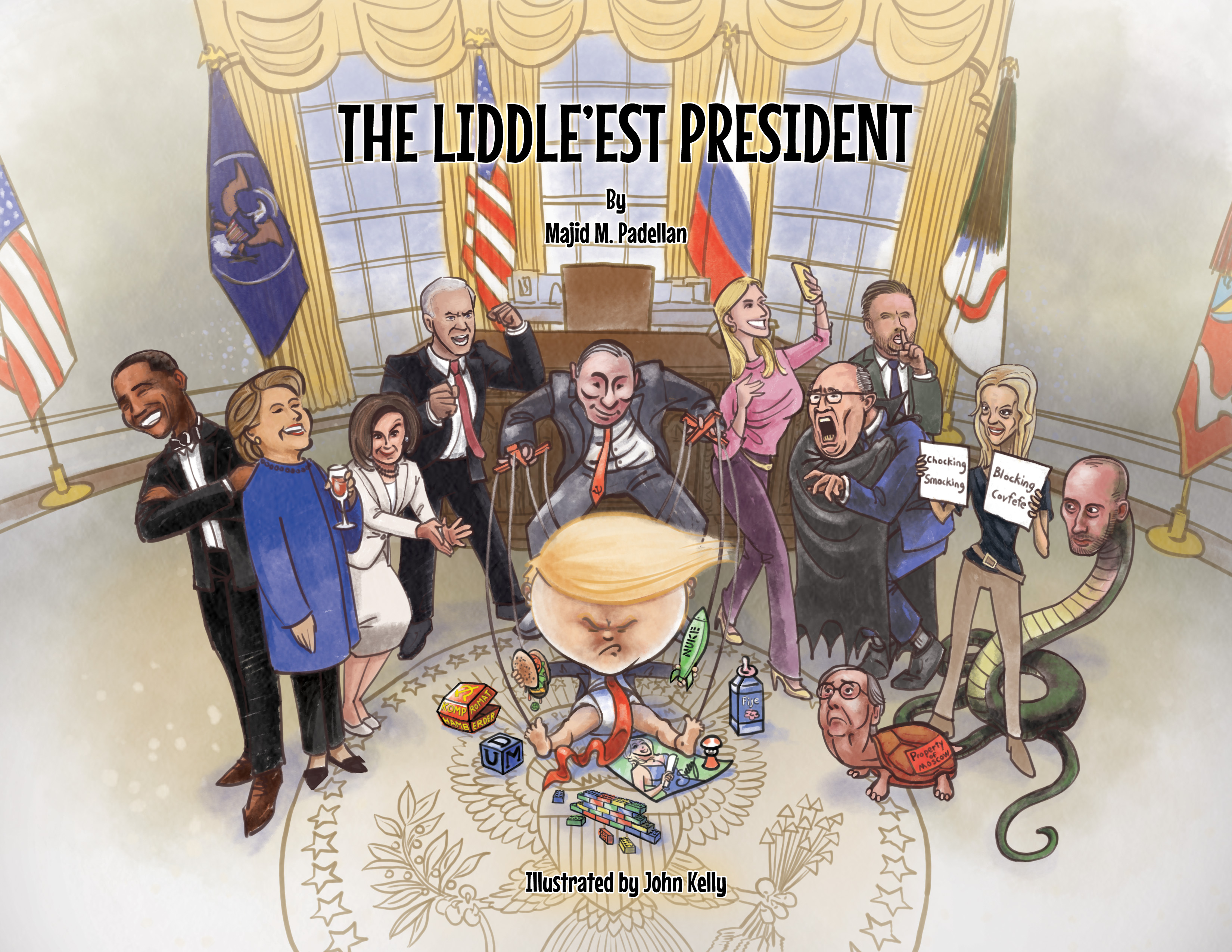 The Liddle'est President
By majid m. padellan
Political Humor
Spanky McDumbass was a horrible Liddle' man who was a draft-dodger, a creepy dad, a businessman, and a bad TV celebrity, who lied and cheated his way to the most powerful position in America: President of the United States. This is the story of his improbable rise, and his ultimate bigly fall.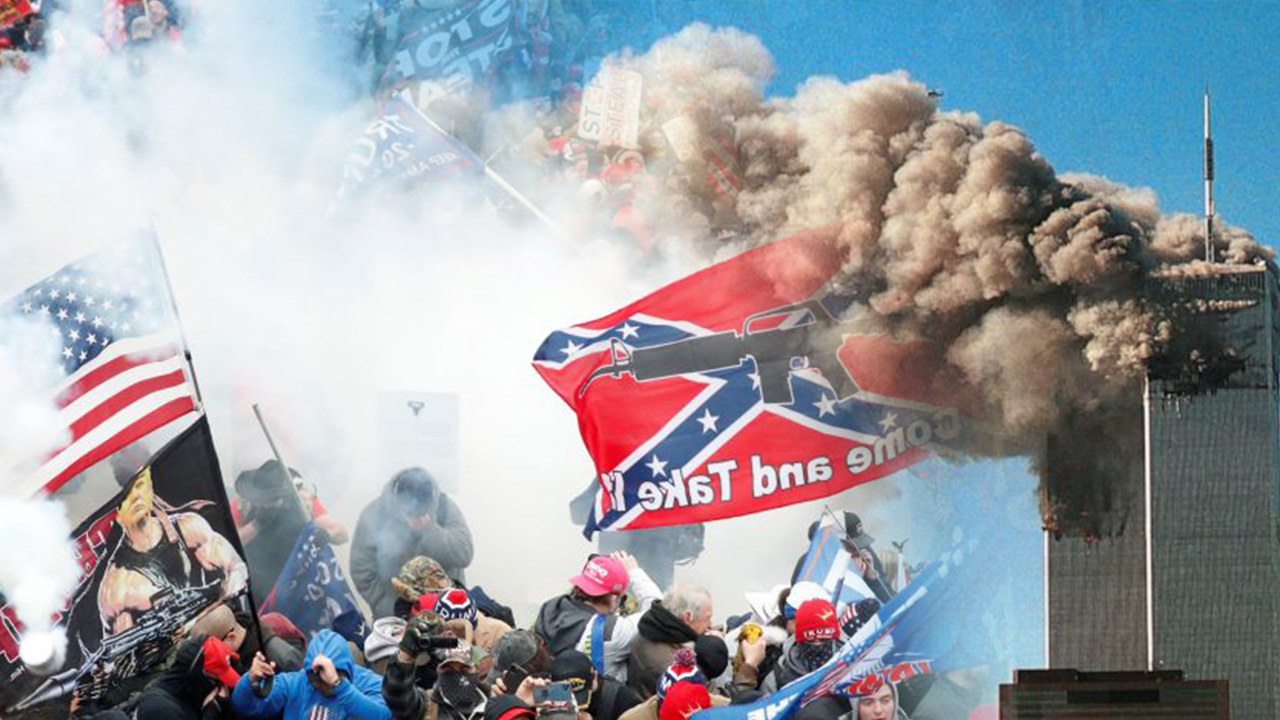 Terrorism is deplorable, PERIOD.
ALL terrorism. But I know it would feel much worse to know that I've been stabbed to death by my own neighbor than run over in a car by a complete stranger.
read more