Welcome to the Brooklyn Dad Defiant blog. Expect nothing less than the truth, some hearty laughter, real news, honest reviews, and regular updates. Follow me on Twitter and my other socials (quick links above) to stay informed on Politics and breaking news, as well as all things BDD. Be sure to subscribe to my YouTube channel to join my live shows with the latest BDD news, info and featuring incredible guests, and to watch past shows at your leisure!
I wrote a bigly little book about a teeny tiny man-baby who managed to squat in the White House as "President" for a teeny tiny term…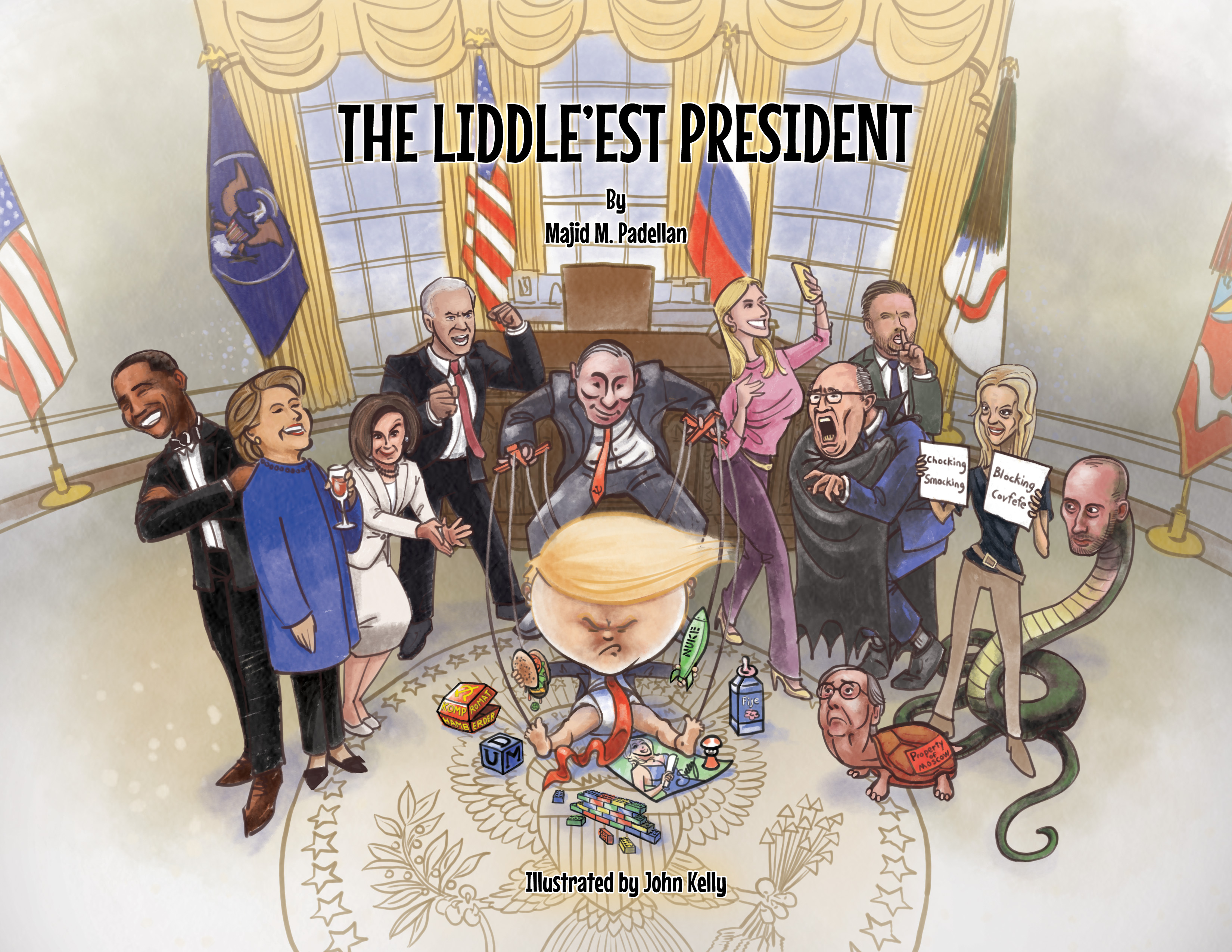 The Liddle'est President
By majid m. padellan
Political Humor
Spanky McDumbass was a horrible Liddle man who was a draft-dodger, a creepy dad, a businessman, and a bad TV celebrity, who lied and cheated his way to the most powerful position in America: President of the United States. This is the story of his improbable rise, and his ultimate bigly fall.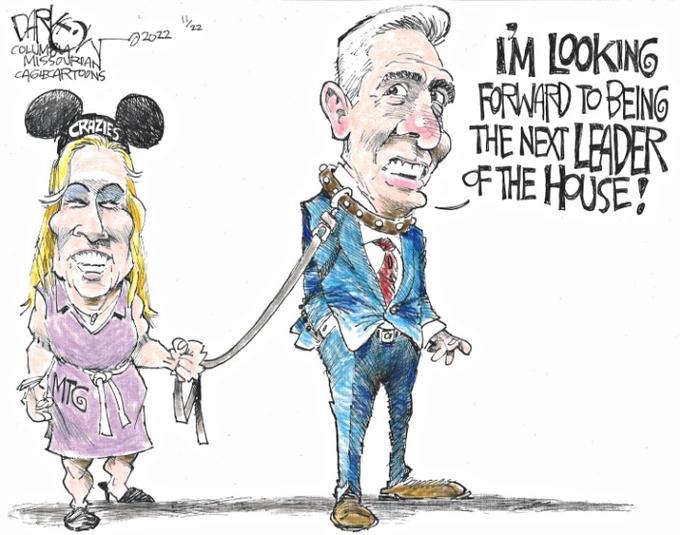 Kevin McCarthy and the Republican party proper are at odds as to who should be Speaker of the House. Will Republicans come together or remain divided?
read more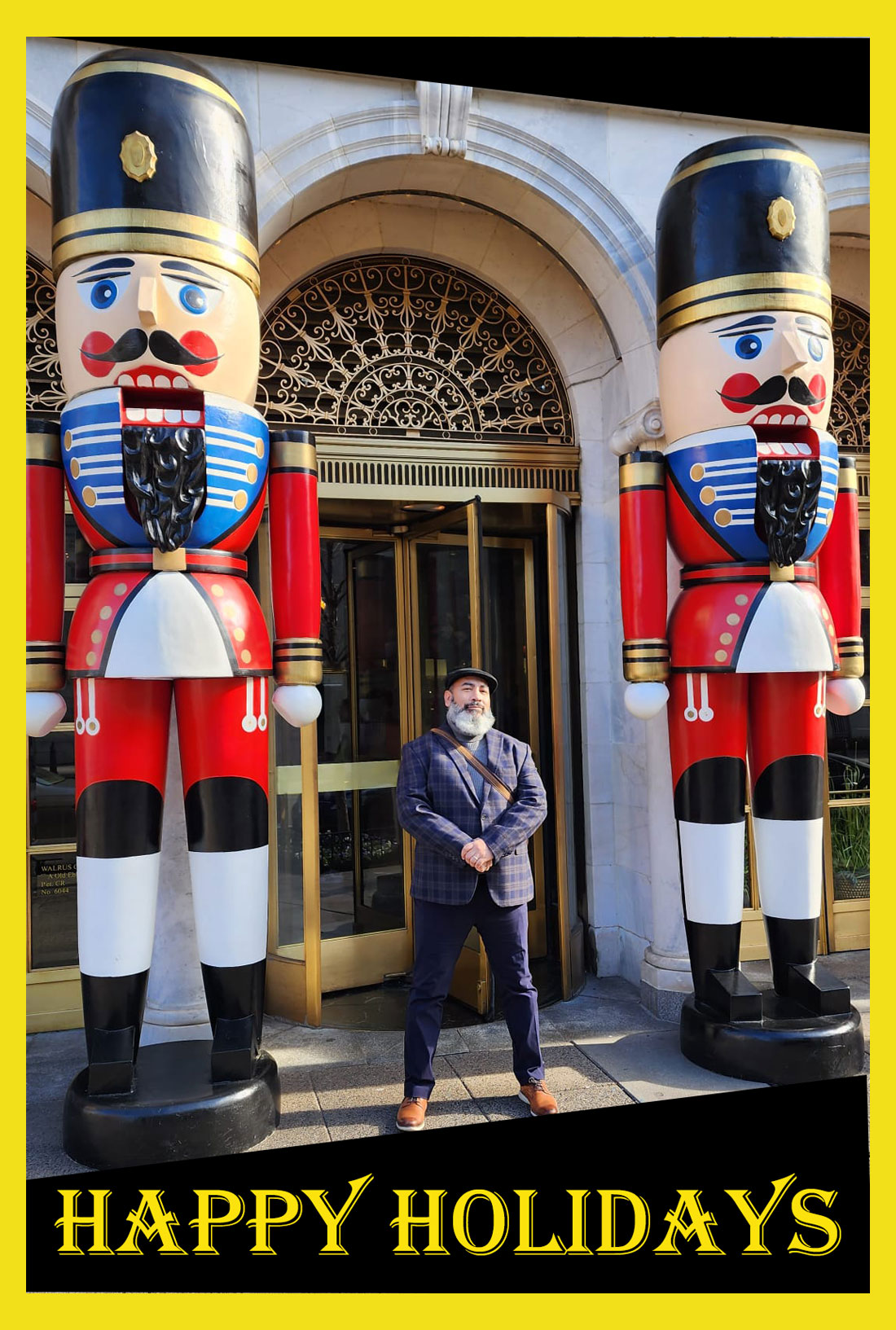 The holiday season is upon us. The White House is decked out in one of her finest Holiday outfits, and the world feels an extra hug of shared joy and happiness. Festivities abound and no matter how or whether you celebrate the holiday season, the end of the year is a good time to reflect on the past year, look forward to the year ahead and just sit for a time in kindness and calm. Happy Holidays dear friends!
read more