Welcome to the Brooklyn Dad Defiant blog. I will be occasionally ranting about stuff. Other times I will be laughing (hopefully). Sometimes, just chilling. But, no matter what, expect nothing less than the truth from me ALL THE TIME. Thank you for visiting. I hope to entertain you.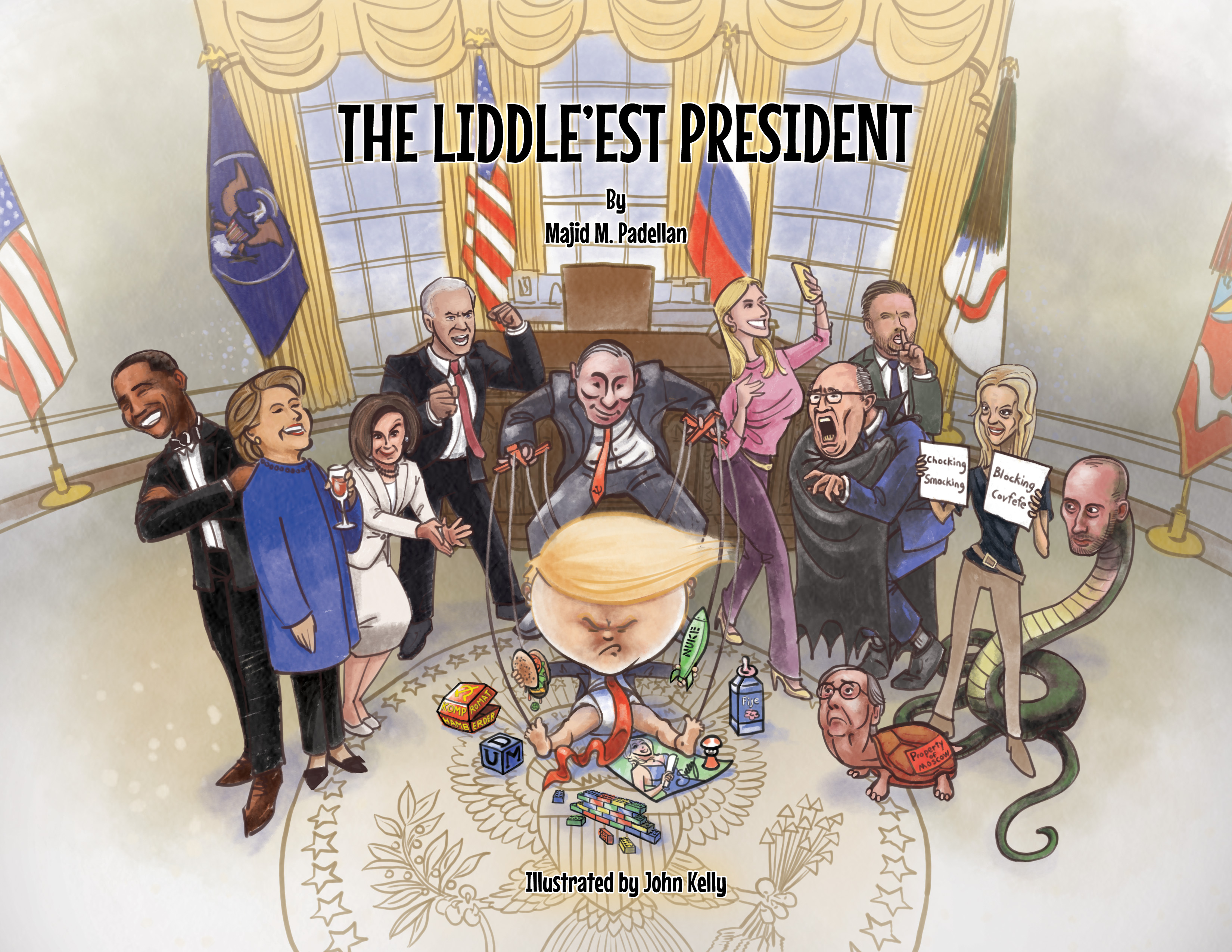 The Liddle'est President
By majid m. padellan
Political Humor
Spanky McDumbass was a horrible Liddle' man who was a draft-dodger, a creepy dad, a businessman, and a bad TV celebrity, who lied and cheated his way to the most powerful position in America: President of the United States. This is the story of his improbable rise, and his ultimate bigly fall.
COMING SOON…
The Liddle'est President Adult Coloring Book!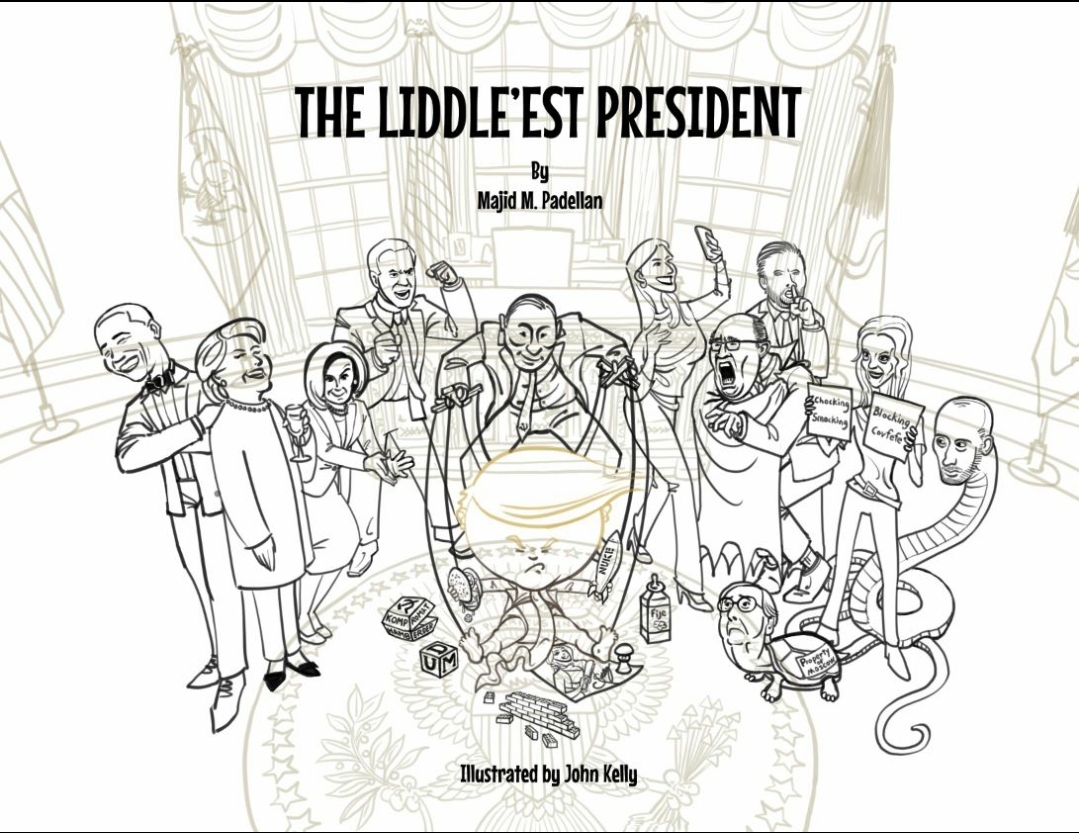 The therapeutic benefits of an adult coloring book created from the much-sought after title 'The Liddle'est President' by Majid M. Padellan. Who knew that coloring in the bigly man-baby could help reduce stress and anxiety, and help calm emotional conflict? But now you can by making trump as orange as you like or Mike Pence the insipid shade of 'Mother-said-so-yellow'! 
Available in the BDD Store soon.  Signup to the BDD Mailing List for updates.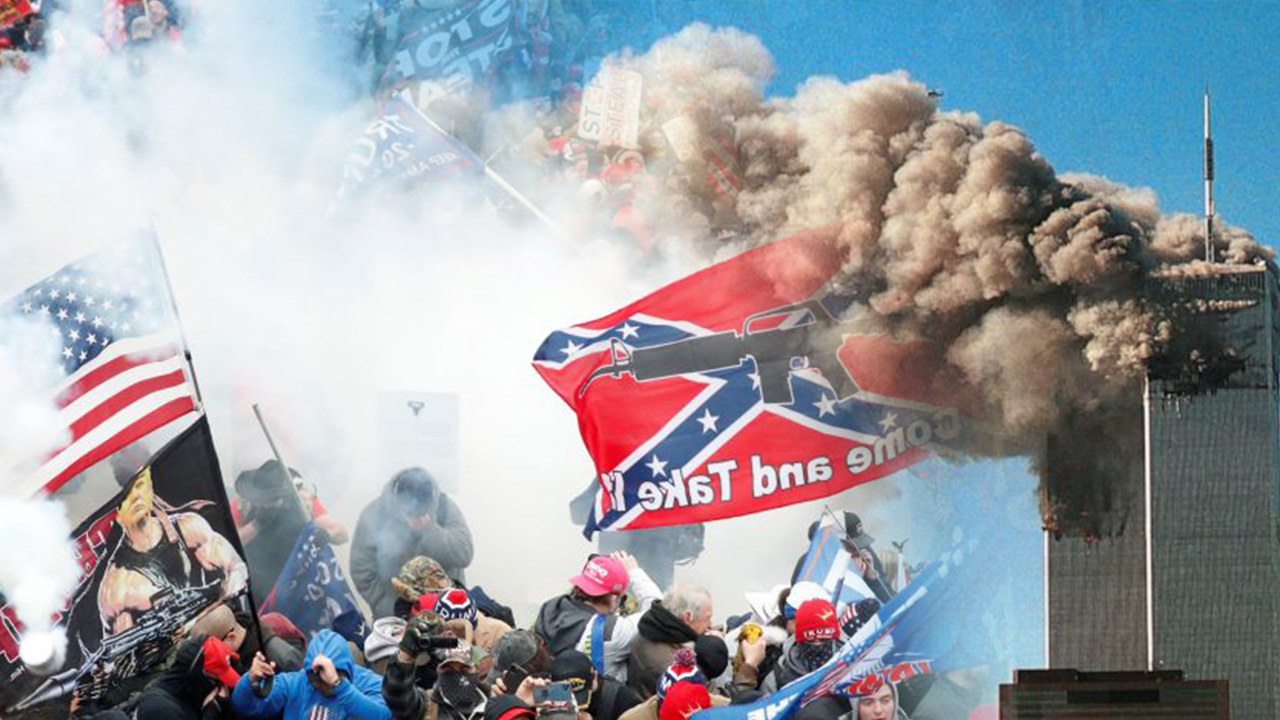 Terrorism is deplorable, PERIOD.
ALL terrorism. But I know it would feel much worse to know that I've been stabbed to death by my own neighbor than run over in a car by a complete stranger.
read more