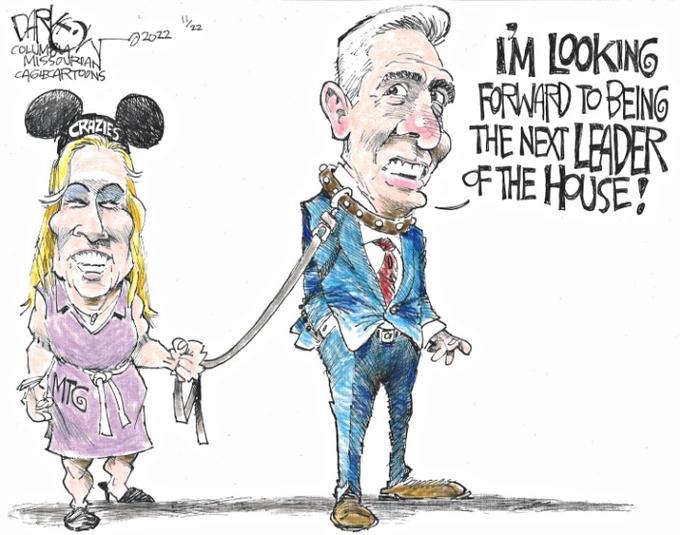 Democracy up against the guardrails.  Where are the adults in the room?...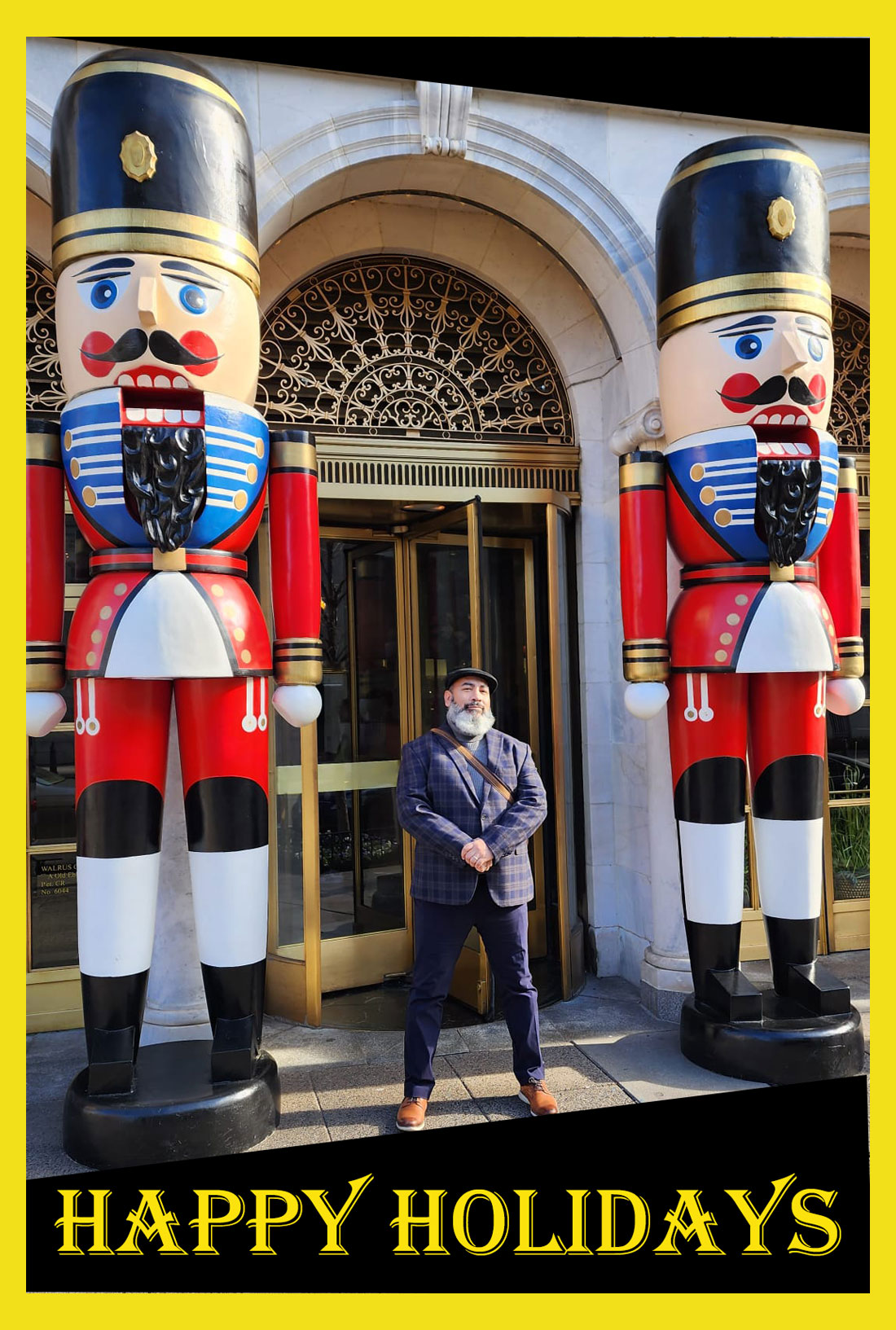 The holiday season is upon us. The White House is decked out in one of her finest Holiday outfits, and the world feels an extra hug of shared joy and happiness. Festivities abound and no matter how or whether you celebrate the holiday season, the end of the year is a good time to reflect on the past year, look forward to the year ahead and just sit for a time in kindness and calm. Happy Holidays dear friends!
read more
Book Launch MARCH 21st
Sign-up with email to receive updates
Also coming to the BDD Store soon…
THE LIDDLE'EST PRESIDENT ADULT COLORING BOOK!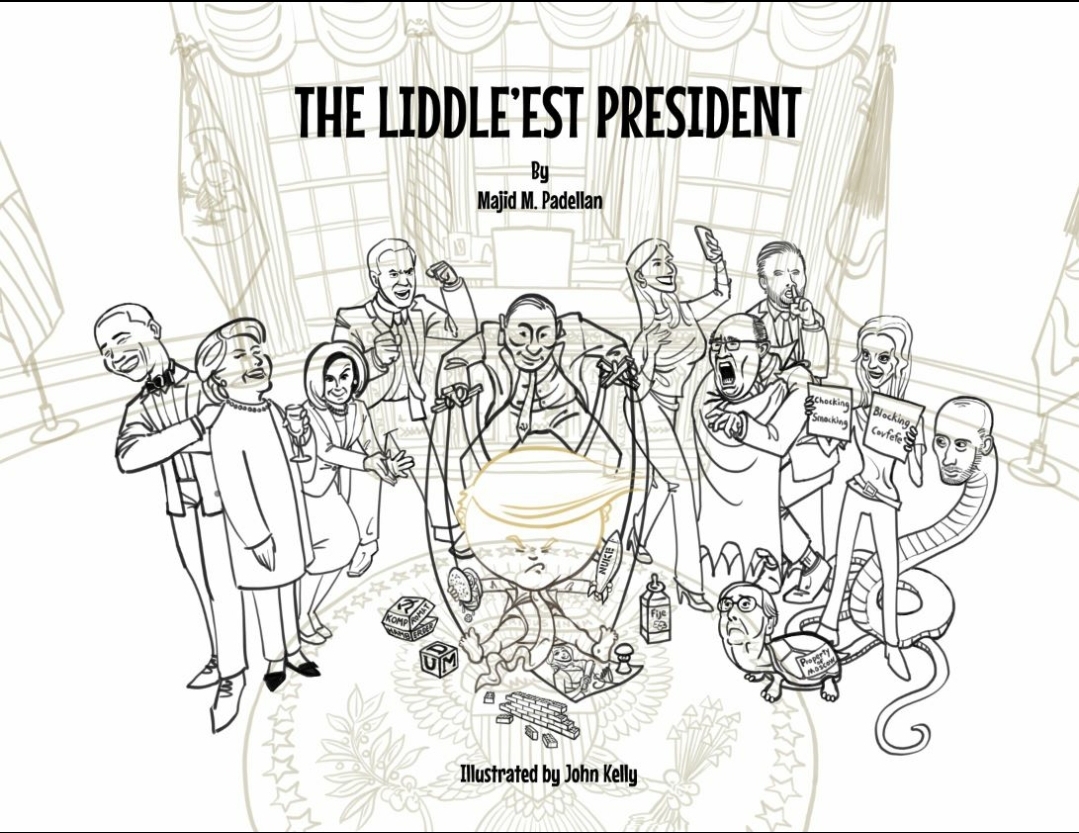 The therapeutic benefits of an adult coloring book created from the much-sought after title 'The Liddle'est President' by Majid M. Padellan. Who knew that coloring in the bigly man-baby could help reduce stress and anxiety, and help calm emotional conflict? But now you can by making trump as orange as you like or Mike Pence the insipid shade of 'Mother-said-so-yellow'! 
Available in the BDD Store soon.  Signup to the BDD Mailing List for updates.