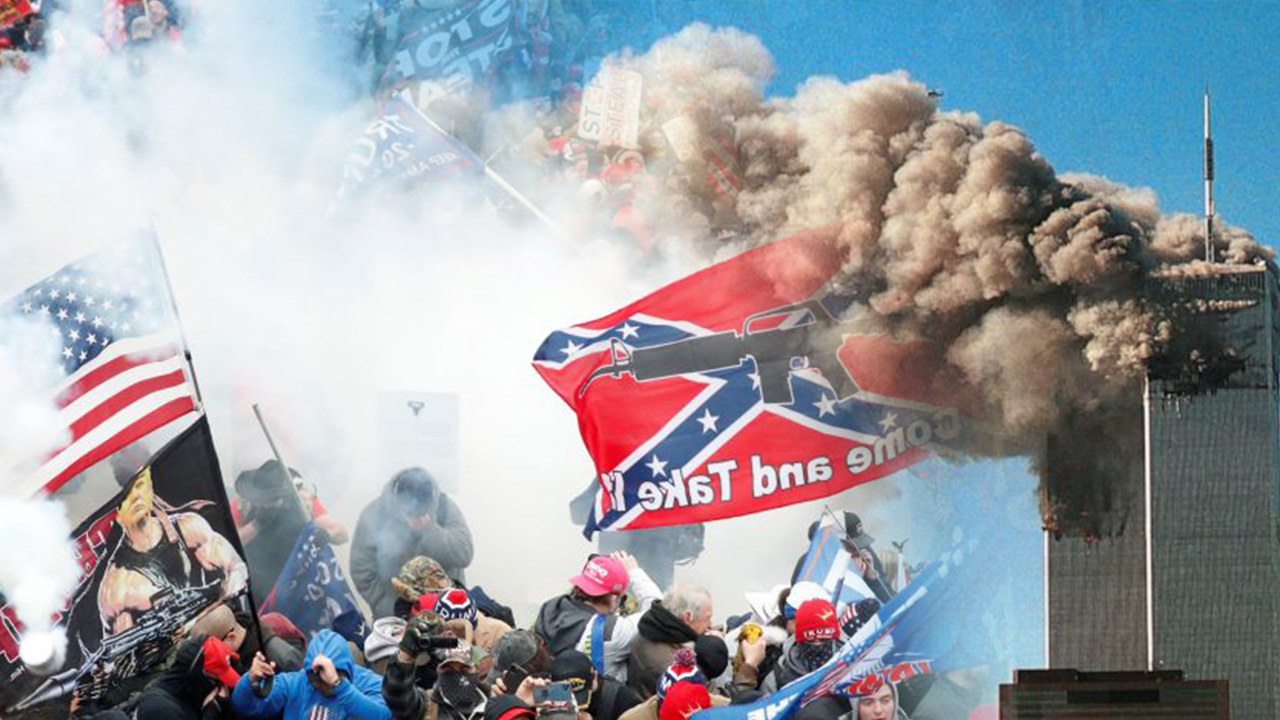 Terrorism is deplorable, PERIOD.
ALL terrorism. But I know it would feel much worse to know that I've been stabbed to death by my own neighbor than run over in a car by a complete stranger.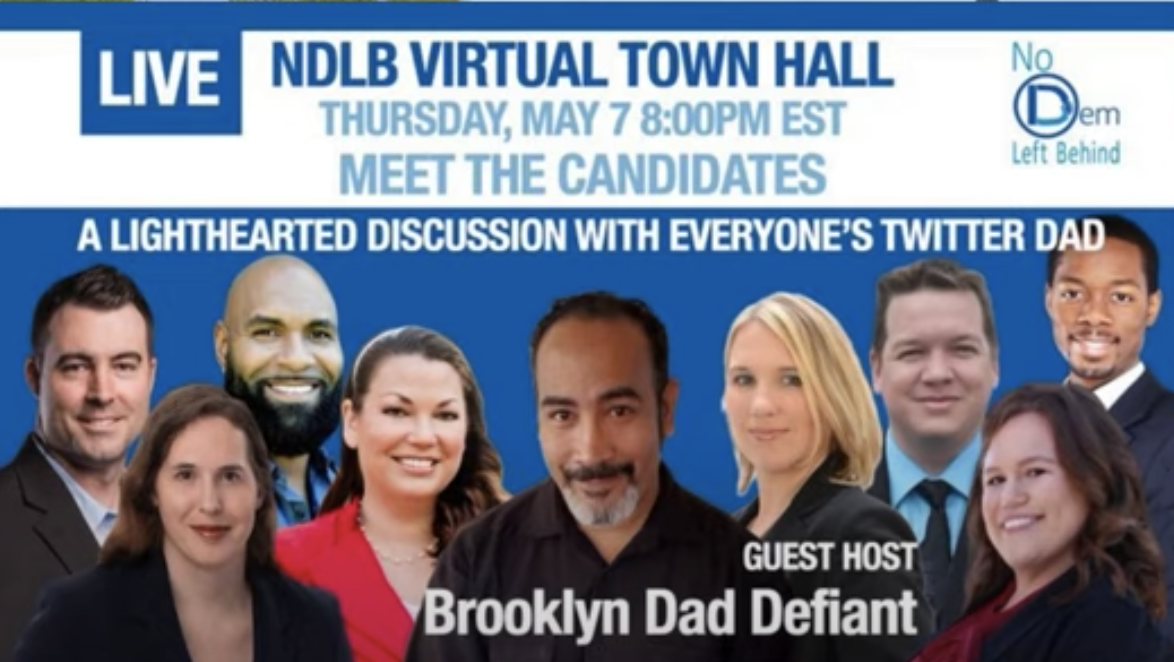 BDD hosts his first No Dem Left Behind Town Hall! Don't miss this important discussion about America's political climate and how we need to move forward with some very significant political figures helping us achieve this in positive ways!!! Oh, and there might be some very light-hearted moments and huge laughs from BDD and his guests!
read more
Book Launch MARCH 21st
Sign-up with email to receive updates
Also coming to the BDD Store soon…
THE LIDDLE'EST PRESIDENT ADULT COLORING BOOK!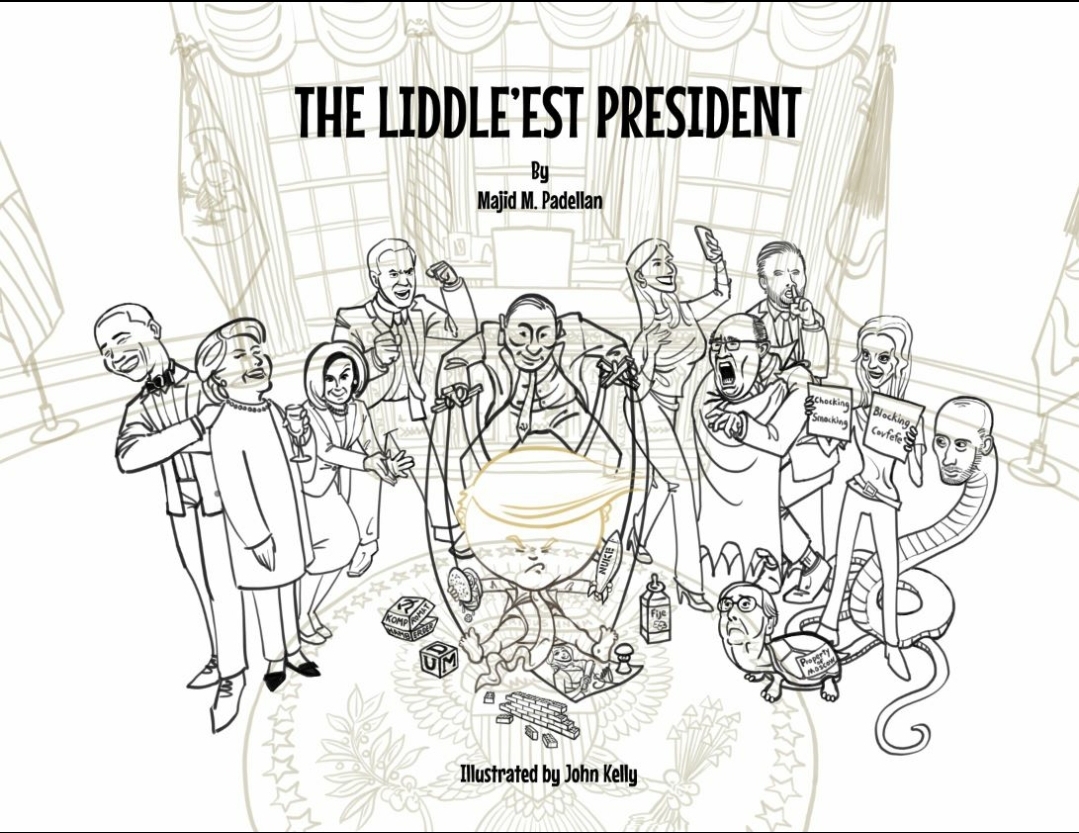 The therapeutic benefits of an adult coloring book created from the much-sought after title 'The Liddle'est President' by Majid M. Padellan. Who knew that coloring in the bigly man-baby could help reduce stress and anxiety, and help calm emotional conflict? But now you can by making trump as orange as you like or Mike Pence the insipid shade of 'Mother-said-so-yellow'! 
Available in the BDD Store soon.  Signup to the BDD Mailing List for updates.